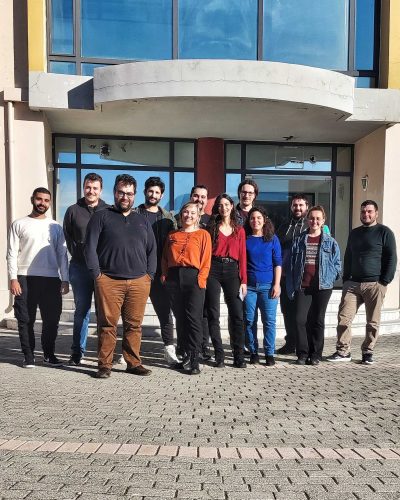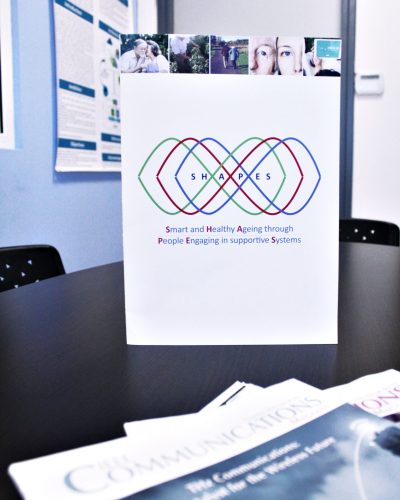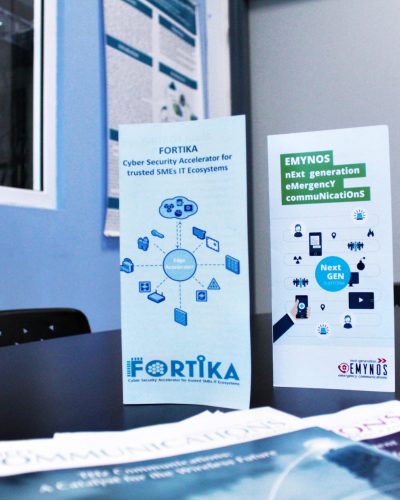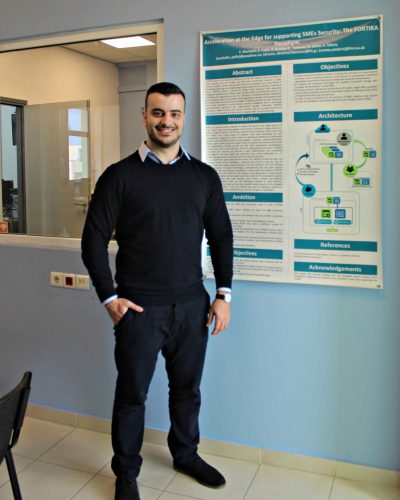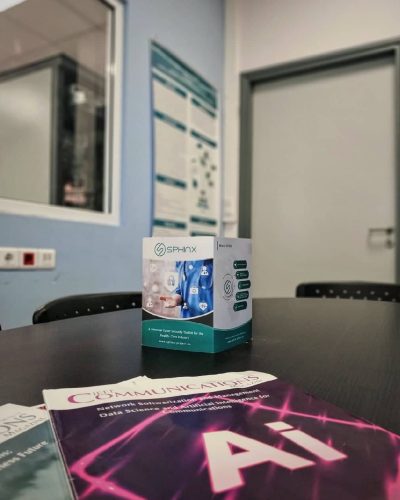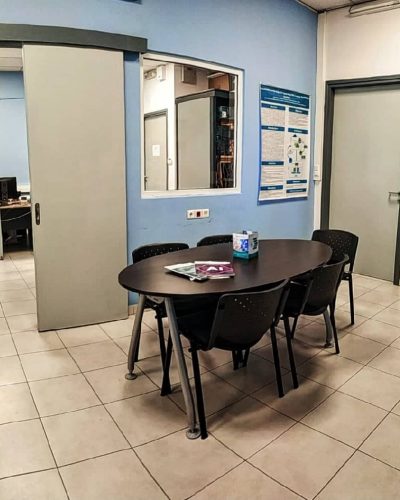 Towards accomplishing its mission, PASIPHAE team consists not only by permanent teaching staff-members from the Hellenic Mediterranean University, but also professors, researchers (post doctoral) and PhD students, along with a number of professionals with established know-how from the Greek and international industry and business sectors.
Their activities are supported by state-of-the-art tools and in-house equipment for research and development, as well as by up-to-date experimentation tools for performance evaluation measurements under both real/actual and controlled conditions environments. Among those is an outdoor mobile unit – unique in the entire Crete region – for conducting field measurements on non-ionising radiation and a professional broadcasting platform for satellite and terrestrial communications.
Their efforts have established PASIPHAE among the top educational units of Greece and as a pioneering research team at European level in the domain of ICT with long record in national and EU-funded projects.