FUPUSE4ALL - Future Public Safety For All
Important dates:
Deadline for workshop papers: February 28, 2023
Notification of acceptance: March 5, 2023
Camera ready: March 15, 2023
Overview and topics:
The primary focus of the 1st Workshop on the Future of Public Safety will be the application of new technologies to the field of public safety. The use of digital twins or open testbeds that provide access to previously unused services has sparked a conversation about how to achieve intergovernmental cooperation between intervention forces on the ground and at the mobile command point, as well as interoperability of the exchange of data obtained during recognition by the intervention teams. Consequently, the objective of this workshop is to launch a discussion on intergovernmental cooperation and to observe the use of new technologies in obtaining victim data or the cross-sectoral application of technology in public safety. Another objective is to establish how new technology may be utilised to train personnel so that they are prepared to offer relief to as many people as possible on the ground during the intervention phase.
The topics of interest for this workshop include, but are not limited:
Digital Twin in Public Safety
Use of UAV/UGV in Public Safety
Virtual Testbed in Public Safety
Sensors in Public Safety
Emergency Services
Emergency Management
Emergency Communication
Artificial Intelligence in Public Safety
Surveillance in Public Safety
Advances in Public Safety Technology
Resilience in Public Safety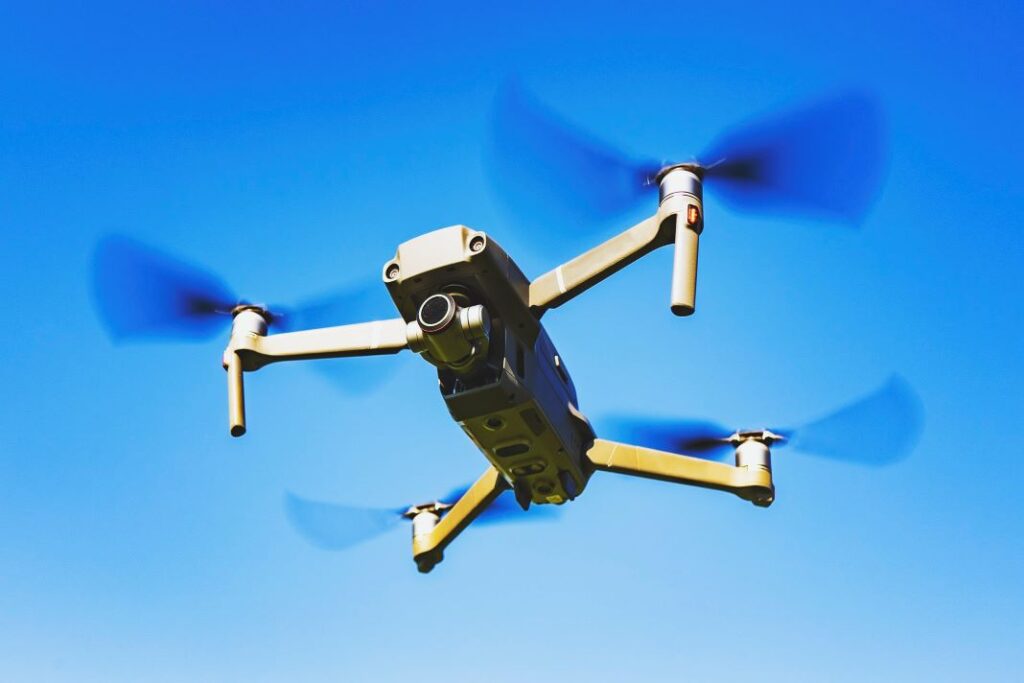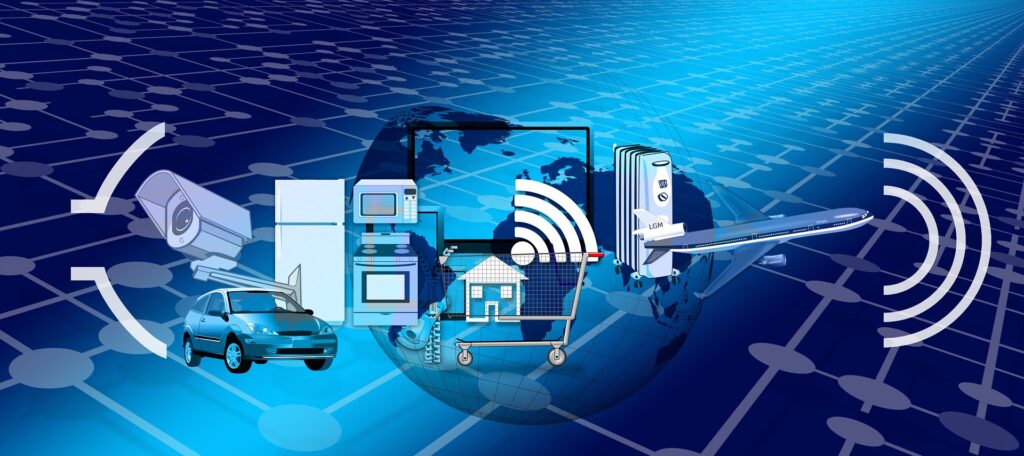 | Time | Action |
| --- | --- |
| | |
| | KEYNOTE: IEEE PSTI Testbed |
| | |
| | Homeland Security keynote |
| | The Technical Development of an Extended Reality Research Testbed for Public Safety |
| | Efforts Towards a Digital Twin-based Testbed for Public Safety |
| | An early View on the work of STF 623 in the Emergency Communications Network Resilience and Preparedness |
| | Emergency communications leveraging decentralized swarm computing |
| | Blockchain Strategy for Multi-level Interoperability in Public Safety Scenario |
| | |
General Co-Chairs
Dr. Evangelos Markakis, Hellenic Mediterranean University, Greece
Dr. Jian Tao, Texas A&M University, USA
Technical Program Co-Chairs
Dr. Yacine Rebahi – Fraunhofer FOKUS
Dr. Anastasios Kourtis – NCSR Demokritos, Greece
Dr. Nikolaos Pitropakis – Napier University
Dr. Nikolay Vassilev Tcholtchev – Fraunhofer FOKUS
Dr. Votis konstantinos – CERTH/ITI
Dr. Abdellah Chehri – Royal Military College of Canada
Dr. Paul McDonagh – Department of Homeland Security Science and Technology Directorate
Dr. Walt Jr. Magnussen – Texas A&M Univeristy
Scott  Ledgerwood – National Institute of Standards & Technology
Dr. Jason Moats – Texas A&M Engineering Extension Service
Submission guidelines
– Submission Link: https://easychair.org/conferences/?conf=fupuse4all
– Submitted papers should have at most 6 pages including references, following double-column, ACM format.
– Accepted papers are intended to be published as an ACM proceeding.
– ACM's publications policies.
– Submitted papers are peer-reviewed by at least 3 reviewers. Workshop language is English. Contributions on work in progress are welcome.
– Submitted papers are required to comply with the guidelines for IEEE conference manuscripts and must not exceed 6 pages in length. Submissions are handled via the Easy Chair submission system.
– Accepted and presented papers will be submitted to IEEE Xplore, subject to final approval by the conference committee and IEEE.
– Please keep in mind that citations and appendices are not included against the page restrictions.

*Short papers that follow the CPS-IoT ACM format are accepted.